HOW TO OPTIMIZE YOUR STRIDE
With each stride, you take at least 2.5 times your body weight! You may think that a good shoe will allow you to handle this load without having to worry about your running technique. But unfortunately this is wrong as science has proven!
It is your running technique, your running gait that is decisive! They have consequences on your performance, your risk of injury, your running pleasure, your longevity as a runner and your Running Economy.
ADOPT BETTER PRACTICES THANKS TO YOUR RACING TECHNIQUE
Thanks to better biomechanical practices, you will have a lighter, less noisy, less traumatic and more efficient stride.
IMPROVE YOUR TECHNIQUE AND DEVELOP YOUR REAL POTENTIAL
Your body has exceptional physical resources to enable you to run as efficiently as possible. Unfortunately our sedentary lifestyles make it particularly difficult for the runner to discover his own resources. Here again, mastery of the running technique is decisive.
half-day workshop-conferences or individual support with the help of our instructors from the LFR Academy
video stride analyzes
specific training for professionals (coaches, physiotherapists, etc.)
free technical articles
our book "Light Feet Running" (Ed. Thierry Souccar)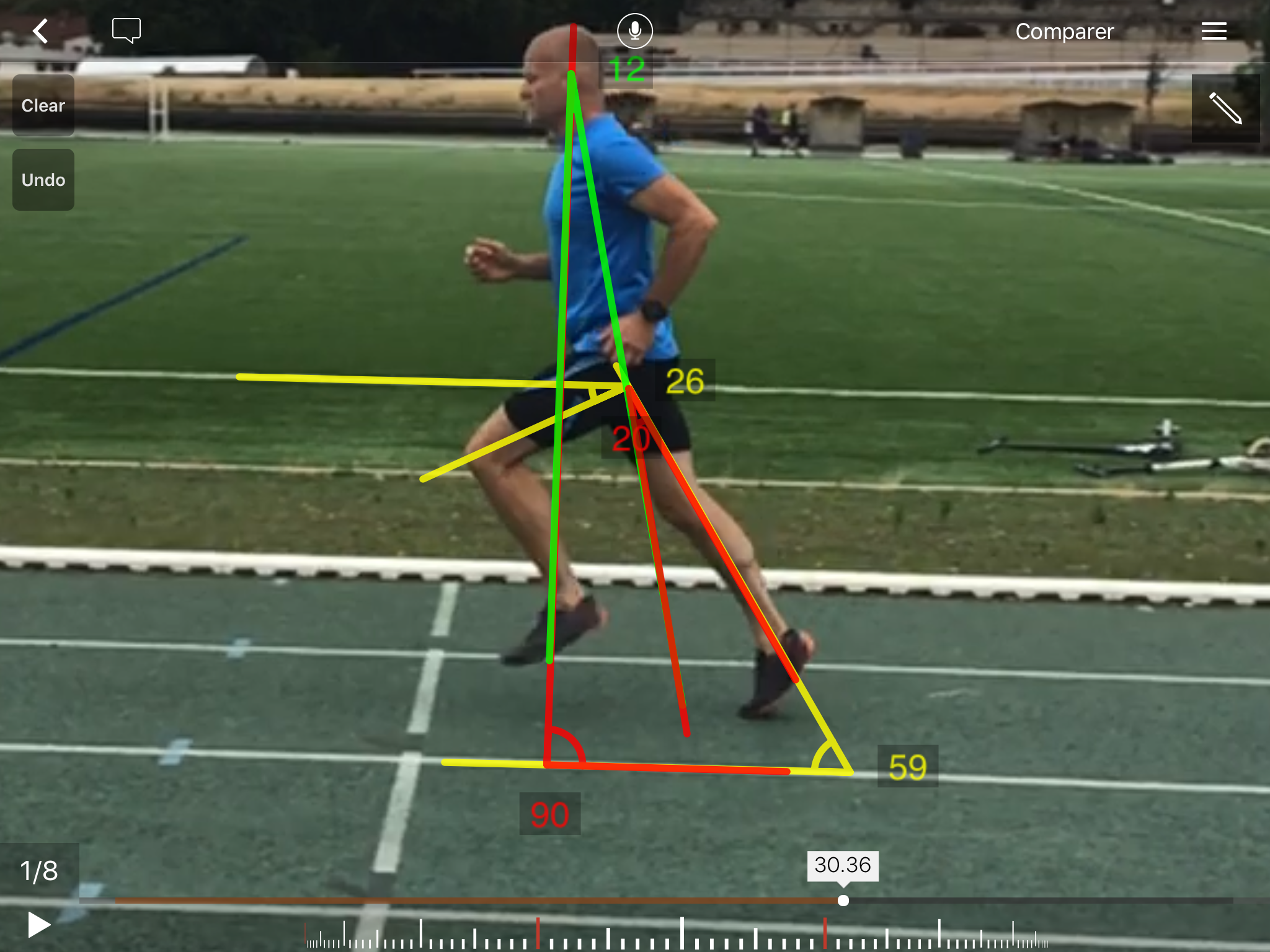 The goal of our non-profit association is to help runners, sport teachers, coaches and health professionals to acquire all the practical knowledge necessary for the implementation of proper running technique with the widest possible audience.
OUR BEST-SELLER IN FRENCH AND GERMAN